Making Disciples out of Students
We are more than honored to serve the great city of Knoxville. We love our community and we want you to be a part of us. Here are a few ways to do so. These take place at 2329 Prosser Road, Knoxville, TN 37914, in the Upper Room above the Gym.
Wednesday Nights at 6:30
Sunday Mornings at 9:00 and 10:30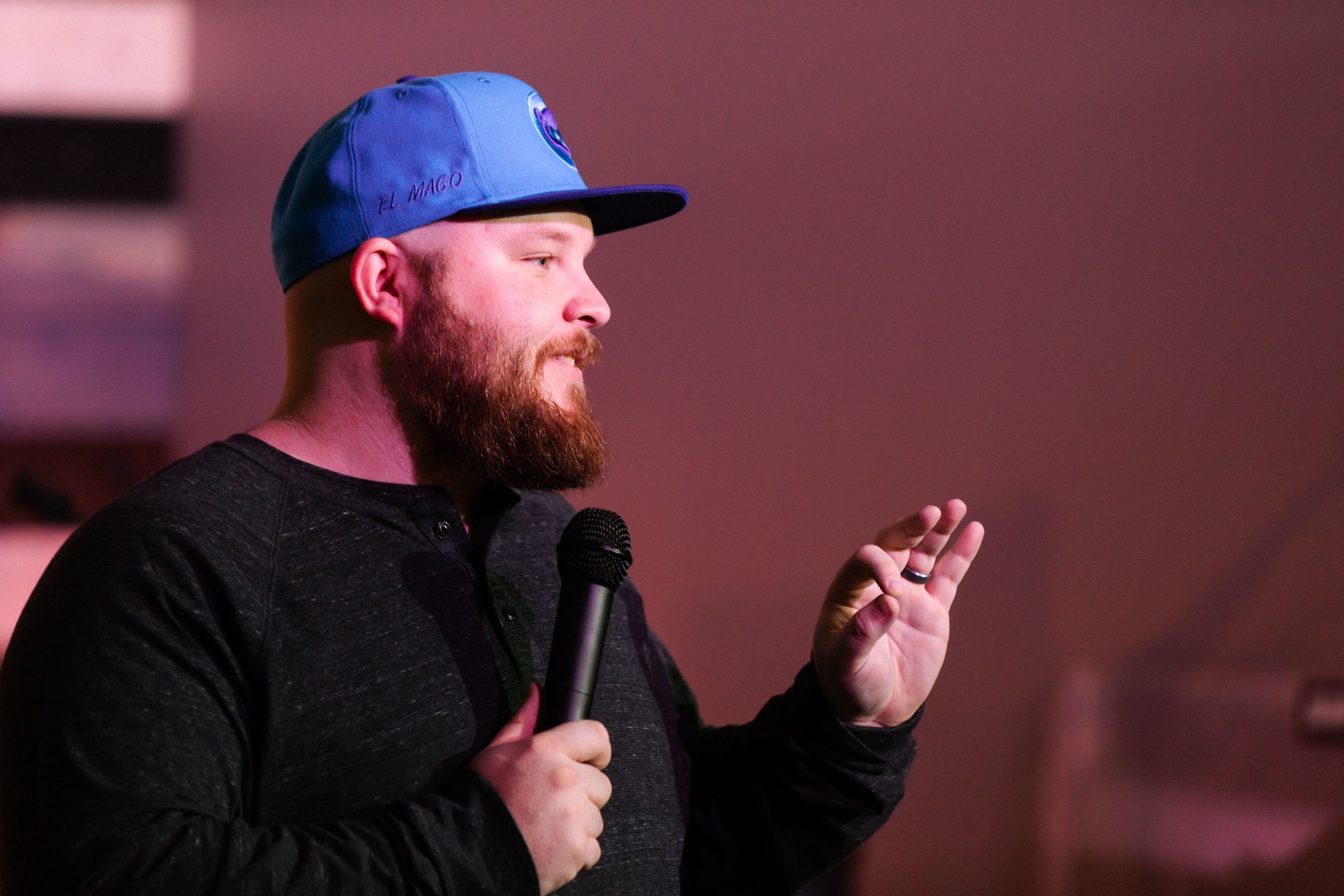 Hey guys, my name is TJ Earl. I have a passion to make disciples out of the next generation in Knoxville. I graduated from Liberty University with a BA in Religious Studies and am working on my ThM at Dallas Theological Seminary. I am passionate about other things as well. Things like eventually beating Alabama on the third week of October and seeing the Cubs win another World Series. I love music and super hero movies. If you want to know more we can enjoy a cup of Coffee at K Brew together, my treat.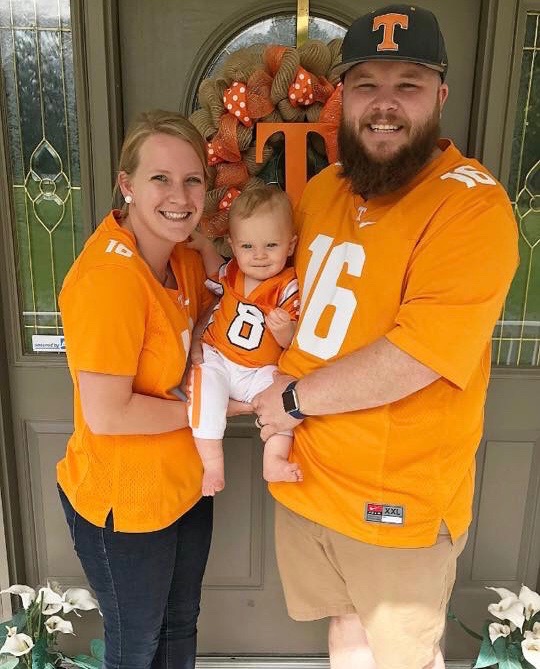 Rachel Earl Student Pastor
Welcome! My name is Rachel Earl, otherwise known as TJ's wife. I'm a former teacher but now I am blessed to stay home with my 2, soon-to-be 3, kiddos. I love seeing students grow in their relationship with Jesus and I desire to help them in any way I can. In my free time, you can find me running, reading or watching the Food Network, pretending I know how I cook. I'd love to meet you!
Cobren Rochat Worship Leader
What up! The name is Cobren Rochat. I have a passion to share the love of Jesus and to bring glory to his name through music. I was homeschooled in high school through Berean Christian School, and now I attend Pellissippi State community college. I love playing music, conversations with friends, coffee, and let's be honest Walter Mitty is the best movie ever! I would absolutely love to get to know you, let's meet up! Coffee? Chipotle? Workout? I'm game!
Got Questions?
Q: What should I wear?
A: Casual attire like jeans, sweatpants, sweaters, and hoodies!
Q: What study are you going through right now?
A: Right now we are going through the book of Acts. We are seeing the journey of the apostles continue the great commission to the ends of the earth!
Q: Where on the Berean campus are you located?
A: We are on the upper campus, located above the gym. You will see our door open and a light on!
Q: What makes Berean different from other youth groups?
A: Berean Students is different from other youth groups in that we prioritize real life community, strong biblical teaching, and an environment where students are trained and placed into leadership. This means that we address tough topics that students are dealing with day in and day out. We are intentionally looking at the next generation and asking them to not just be attenders of the church but to be fully devoted to the church.